Understand the unique technology
behind SMOMAR
Our latest generation of infrared sauna blankets has been re-engineered from the inside out
with lighter fabric, greater temperature and lower EMF.
Discover the science of our infrared sauna blanket
Our infrared sauna blanket is built with layers of far infrared heating and premium fabrics to give you the ultimate detox and relaxation in the comfort of your own home.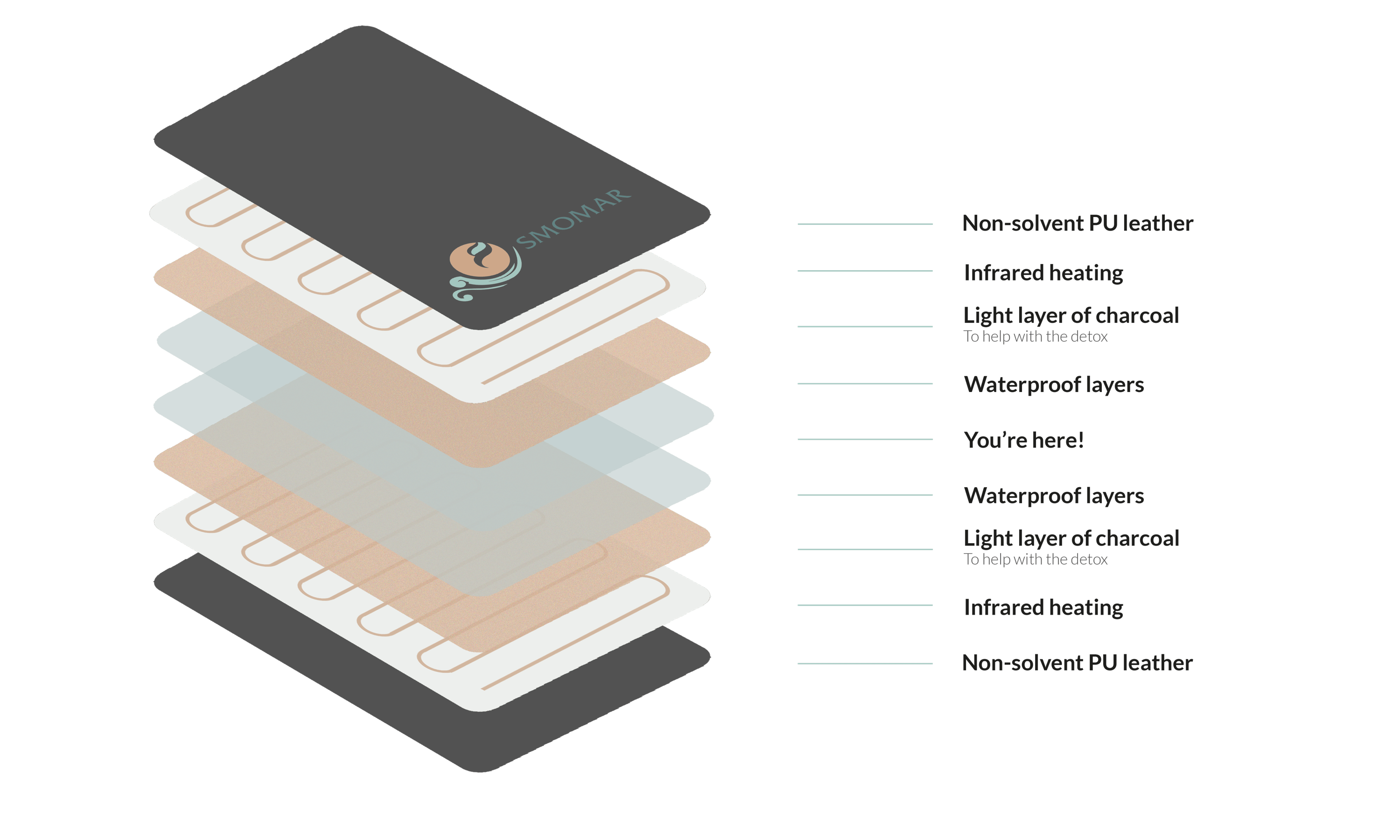 We stand by the quality of our devices. All Smomar devices are independently verified,
certified and validated to meet the requirements and safety for Medical Device standards.
Experience the highest grade
infrared blanket innovation
Our certified blanket has been made specifically with low EMF heating. With its "S" shaped carbon wire, expect an even heat distribution throughout the blanket and body.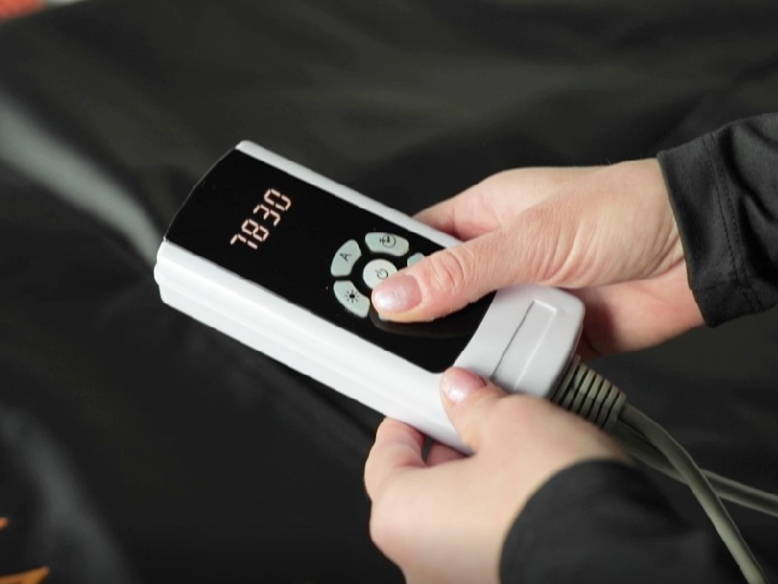 Easily adjust your session settings. The handheld remote control allows you to operate the time and temperature of the blanket.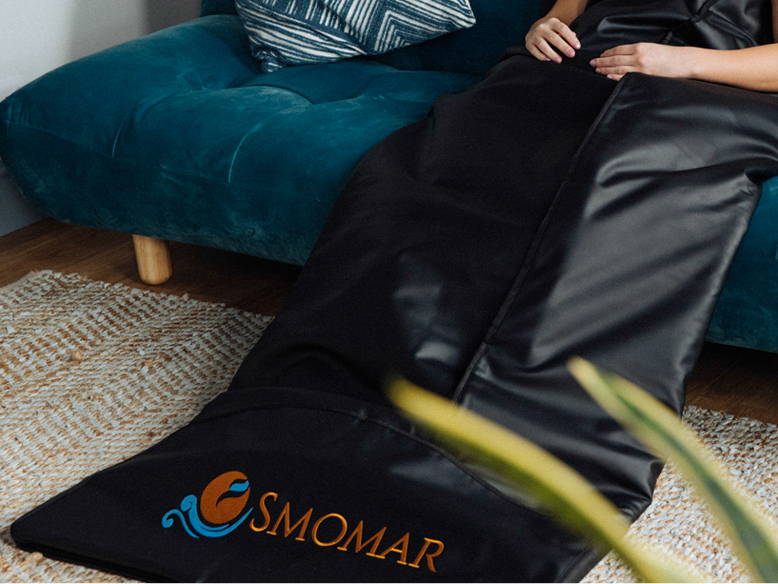 Our blanket uses premium, non-toxic interior and exterior materials from vegan PU fabric, to the waterproof interior, rest assured you're in good hands.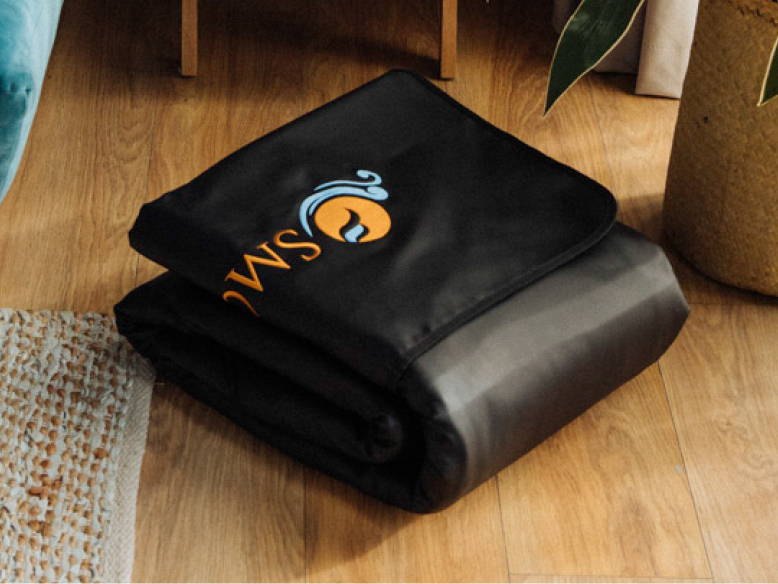 40% lighter than other sauna blankets, SMOMAR blanket is so portable that you can fold it into a small box or use a carry bag to take it on the road with you.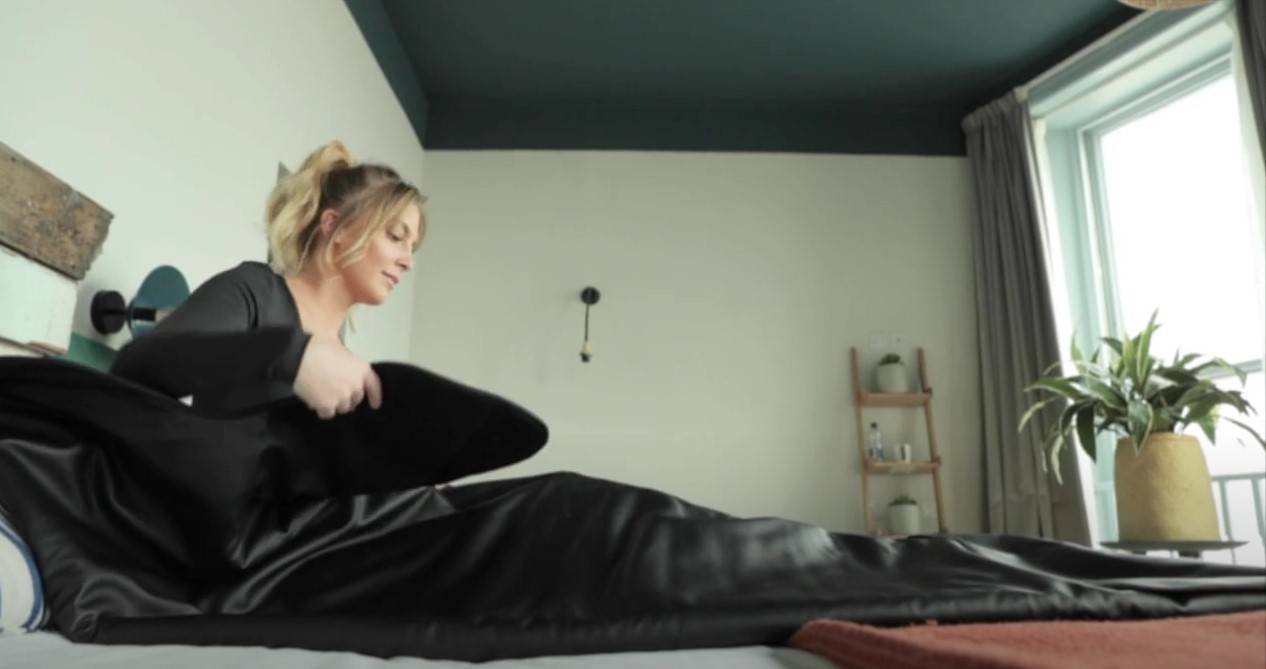 The power of light backed by science
The benefits of far infrared therapy are truly phenomenal beyond the initial feelings of wellbeing and relaxation. Heat therapy has been used for thousands of years with potential benefits including natural pain relief, body detox, better sleep, improved blood flow...
SMOMAR is committed to educating our community about light and natural health and wellness.