Boost health and wellbeing at home.
Want to support your wellbeing journey and achieve both physical and mental benefits? Your SMOMAR blanket uses infrared light therapy to deliver specific wavelengths that heat your body from the inside out and provide a whole range of benefits.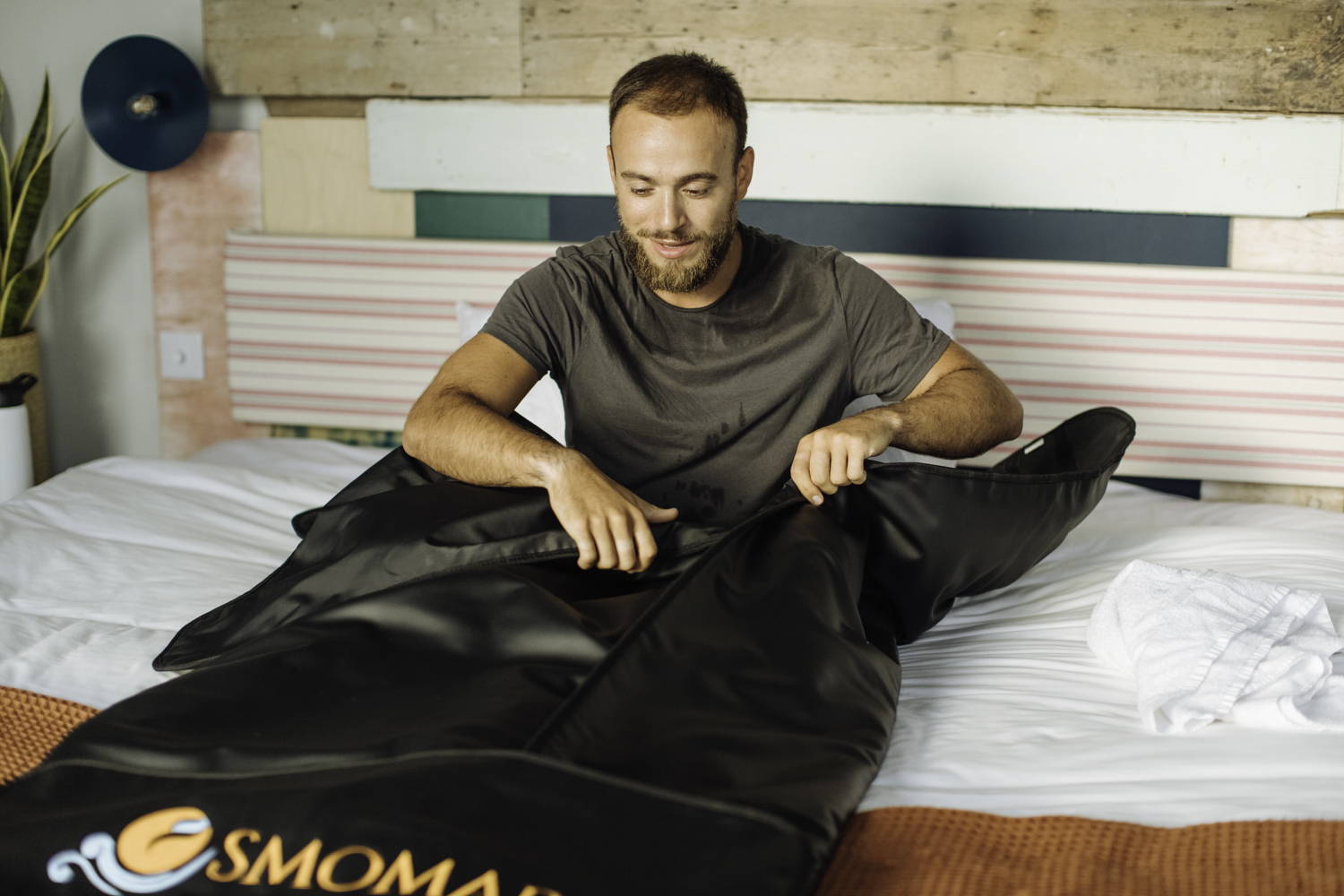 Increase your metabolic rate and burn up to 600 calories per half-hour session! And let infrared waves enhance both performance and recovery.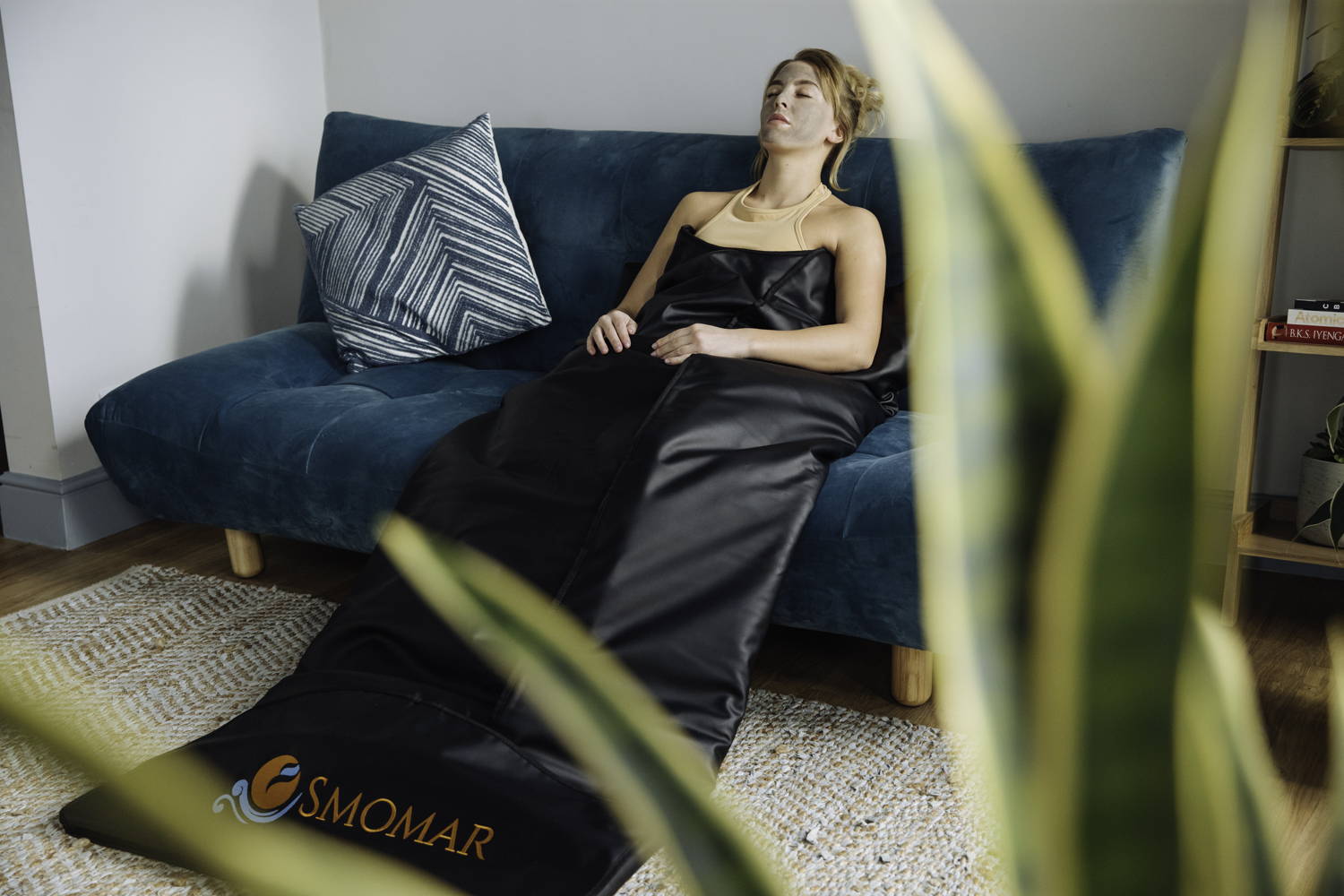 Improve blood circulation and flush out deep-stored toxins as you sweat. Say goodbye to those toxins packed into fat cells and boost your immune system.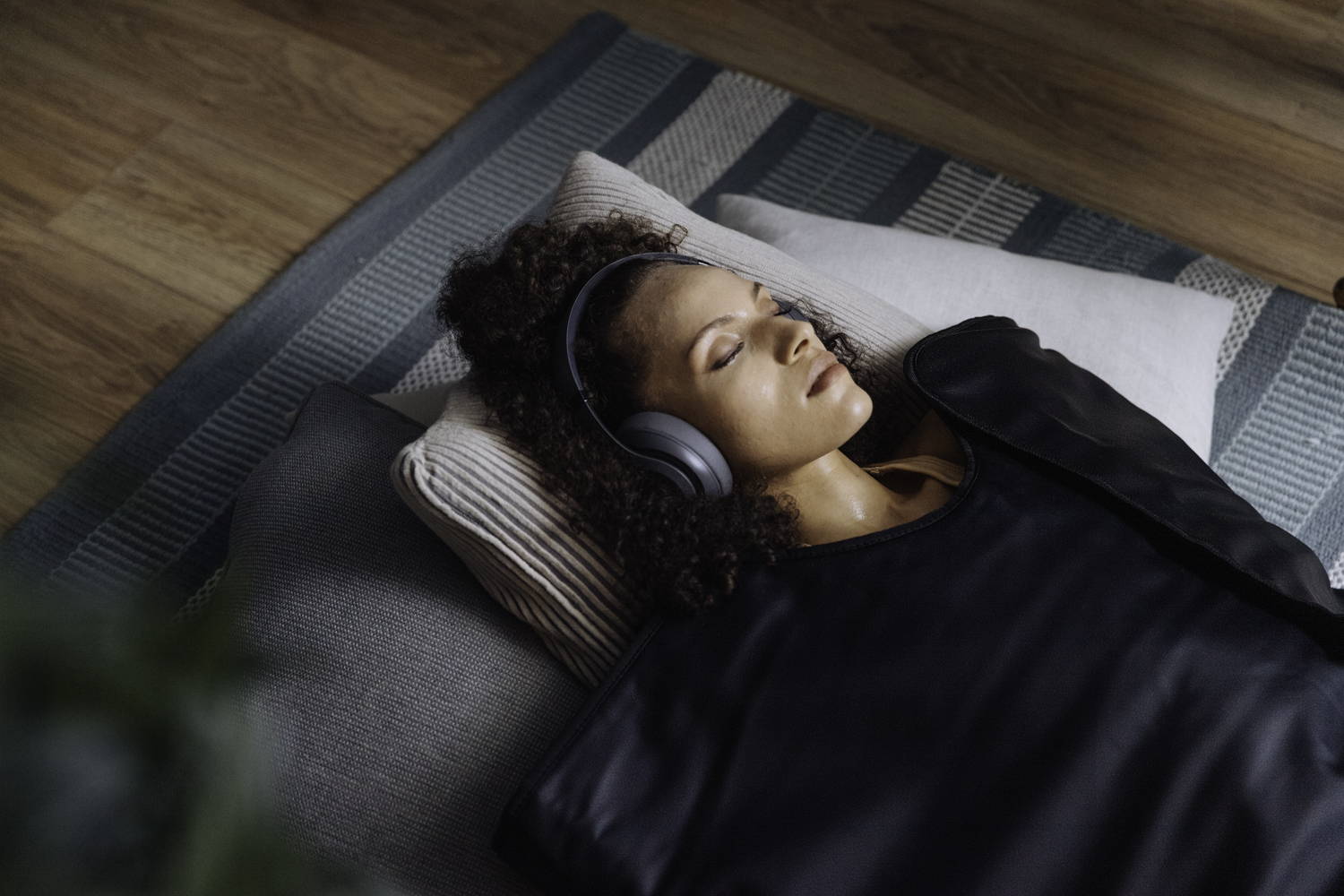 Increase those happiness chemicals such as serotonin while lowering the stress hormone cortisol. You'll feel a natural high and even enjoy better sleep.
Our products are made to last, and we make sure that every infrared sauna blanket passes all the necessary requirements before use, so you can enjoy the best relaxing experience and amazing results.
We work tirelessly to create the perfect product every time and ensure each infrared sauna blanket is third-party verified before it is sold.
We have used the most innovative technology to harness the power of natural resources, redesigning and testing our blankets to create this model.
International safety standards
We comply with Good Manufacturing Practices (GMP) under ISO 138485, always adhering to light output requirements and safety standards.
We've been innovating the world of infrared sauna blankets to ensure you get the best product and unparalleled customer service. So all you have to do is enjoy better wellness on your terms.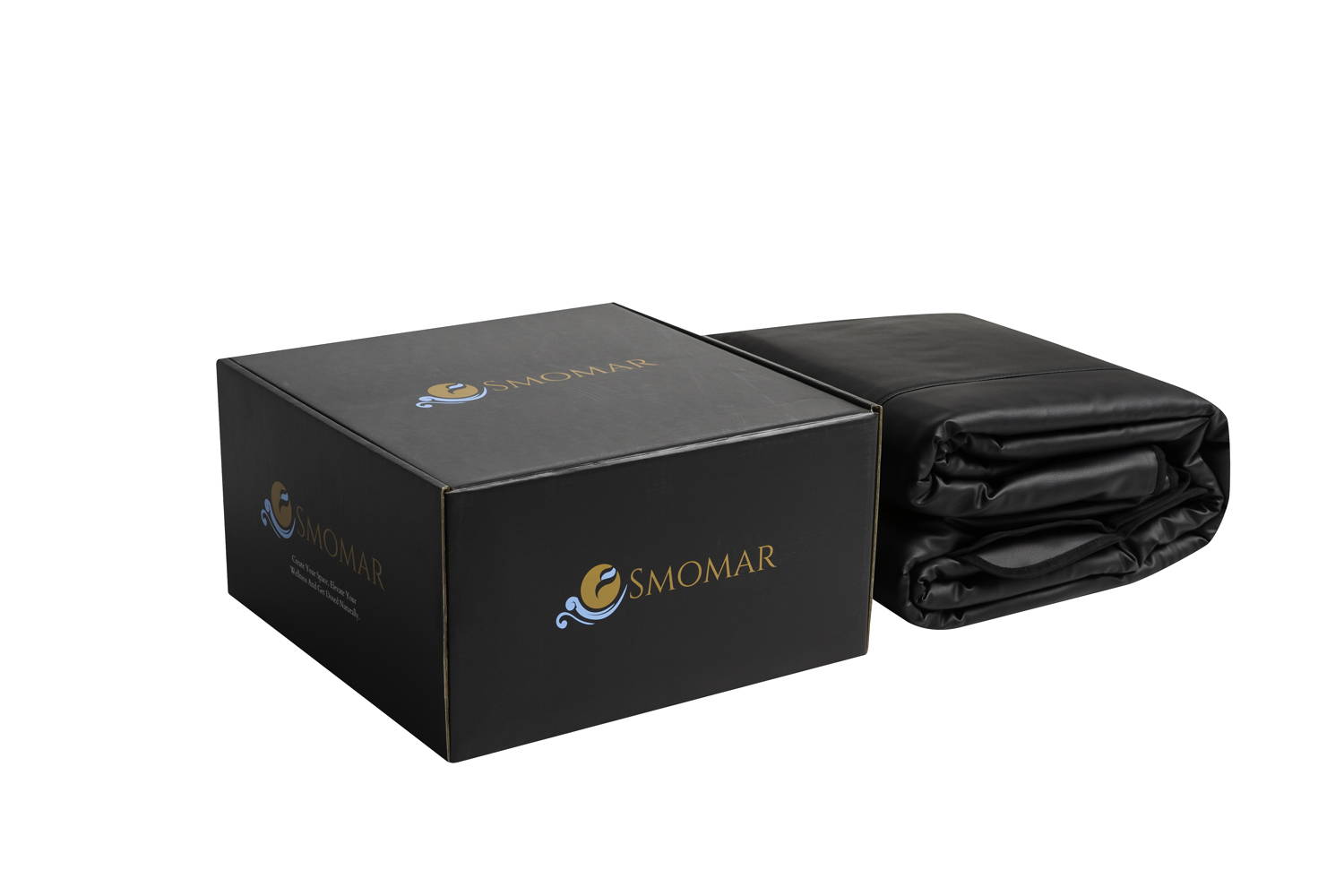 What You Will Experience!
Heal Your Body And Mind From The Comfort Of Your Home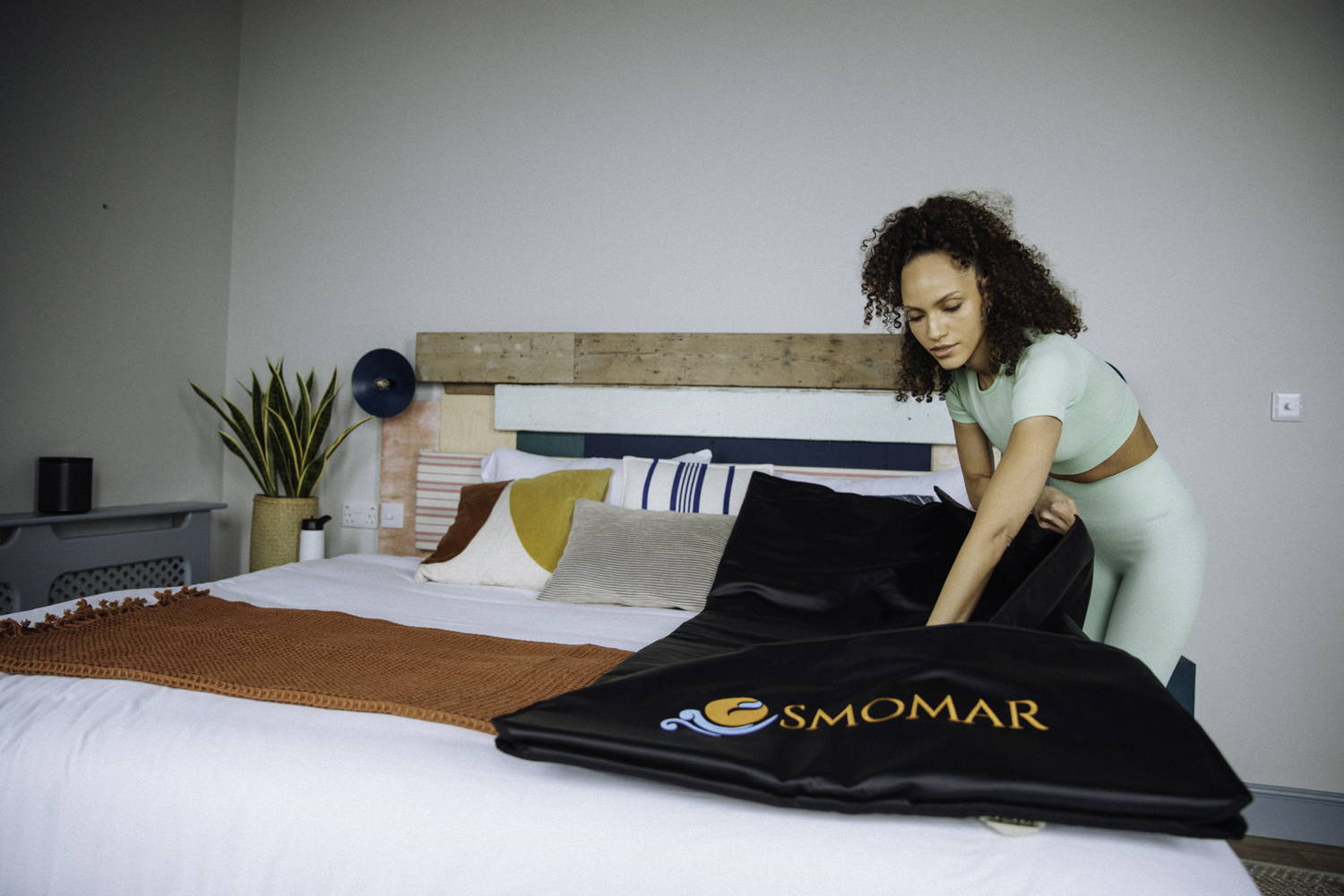 Roll out your SMOMAR on a heatproof surface. (A bed works well)
Use the digital handheld controller to begin heating, lie down and get into the blanket.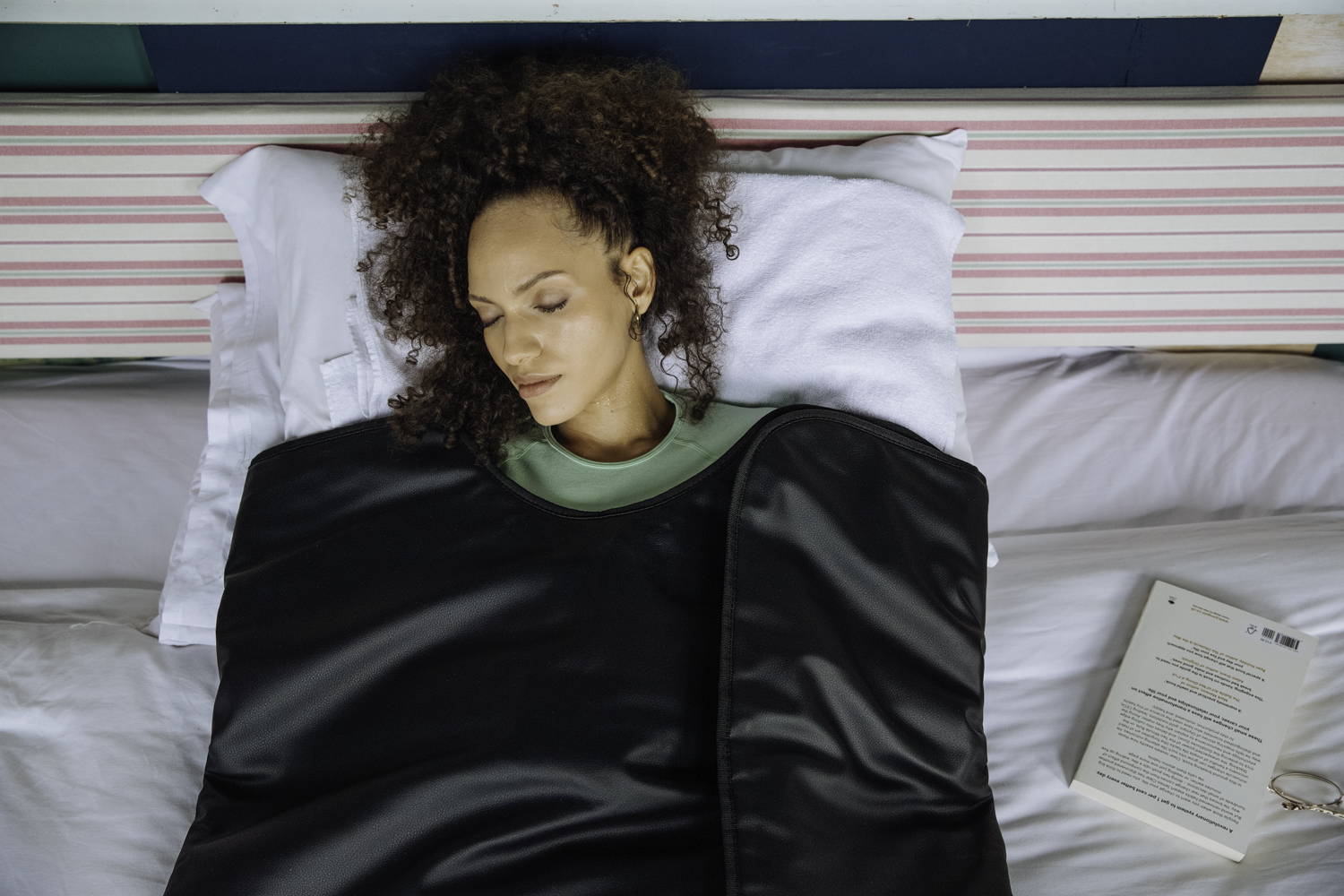 Spend up to 55 minutes in the blanket; let the soothing infrared rays do the work.

Listen to some music, catch up on TV shows, or amplify the experience with meditation.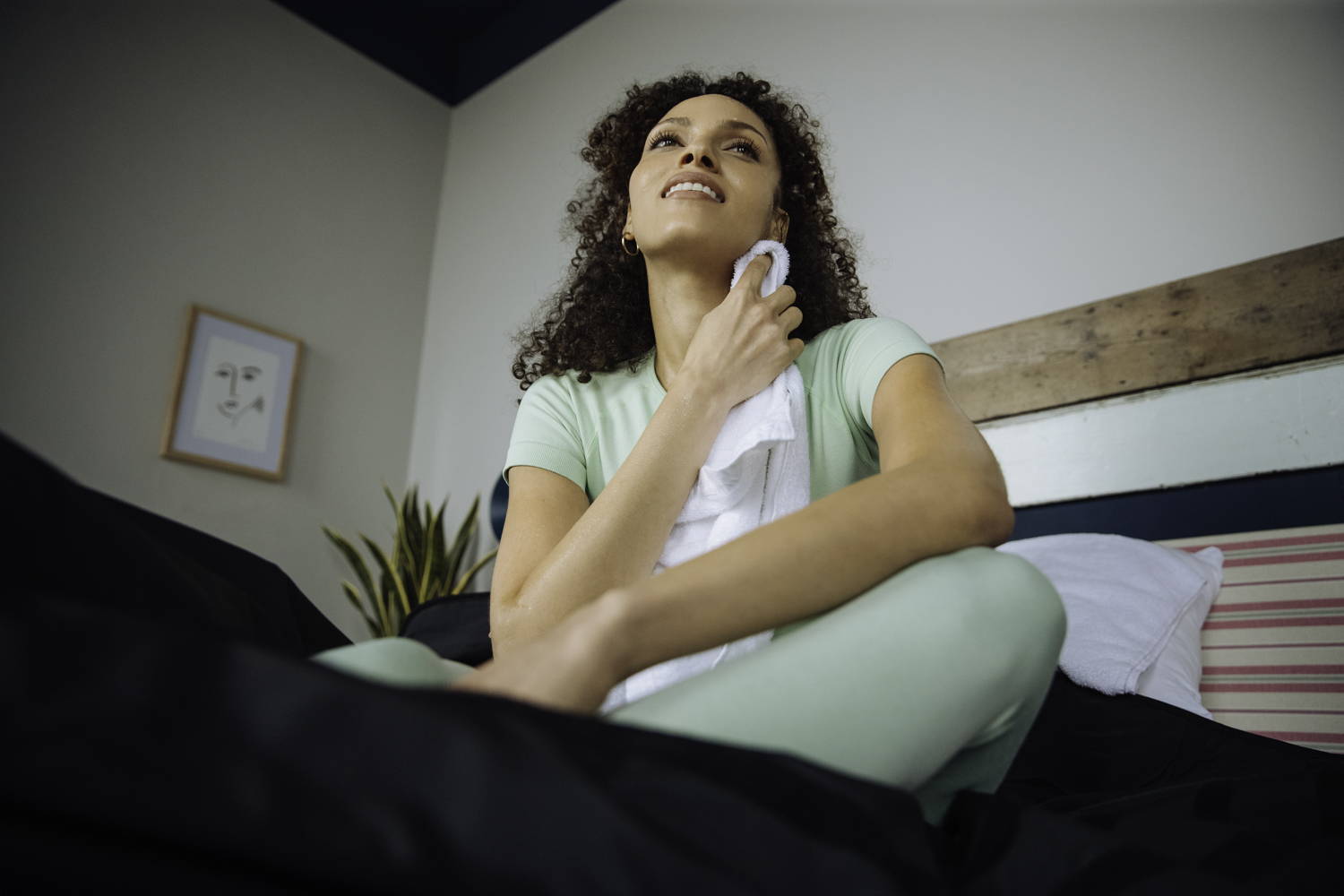 Feel refreshed, rejuvenated, balanced, and ready to take on the day. (or a blissful sleep)!
However you decide to use your SMOMAR infrared sauna blanket, you will leave the blanket feeling like a new you.
So What Are You Waiting For? Transform Your Wellness Journey With The Smomar Infrared Sauna Blanket.
Get Your 30 Days Free Trial