The hottest at-home, portable blanket that detoxes
with deep infrared heat
The power of light backed by science
The benefits of far infrared therapy are truly phenomenal beyond the initial feeling of wellbeing and relaxation. Heat therapy has been used for thousands of years with potential benefits including natural pain relief, body detox, better sleep, improved blood flow.
SMOMAR is committed to educating our community about light and natural health and wellness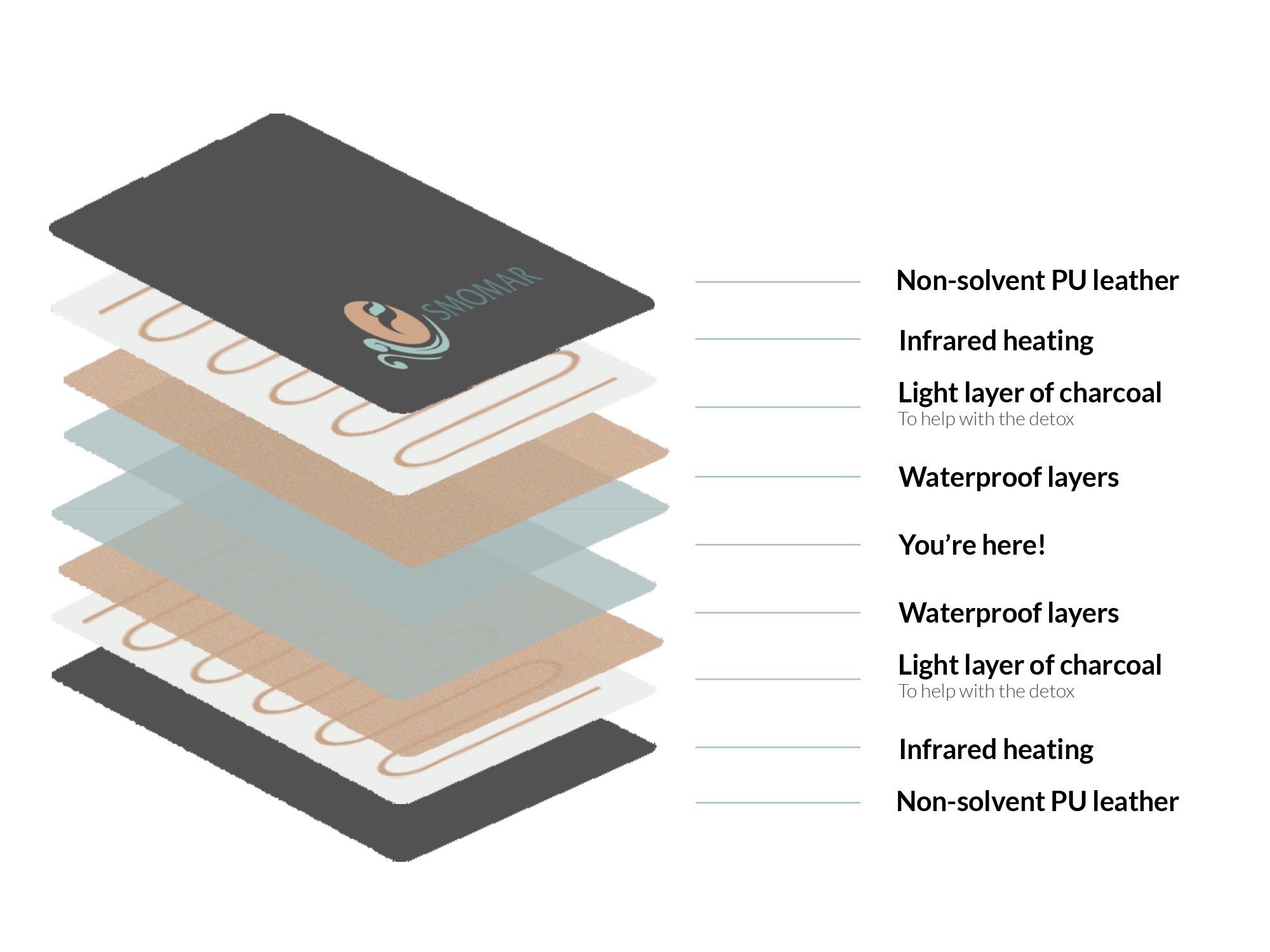 See why people trust our infrared sauna blanket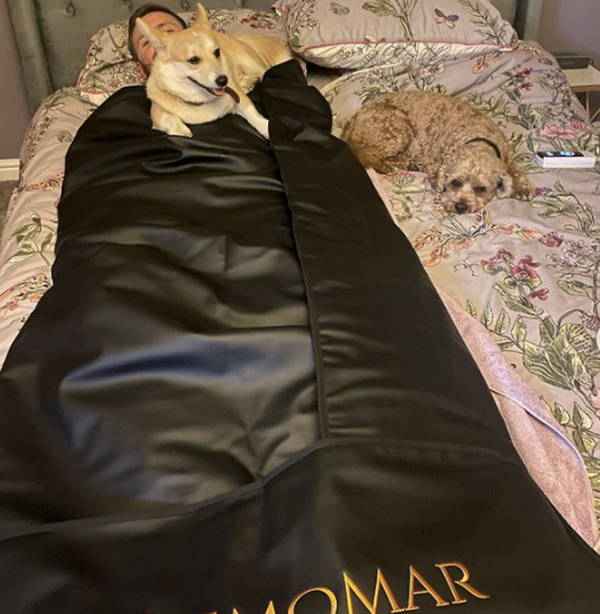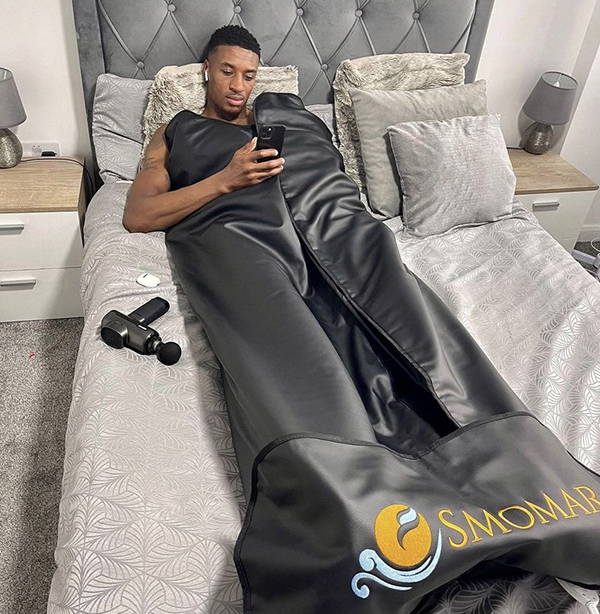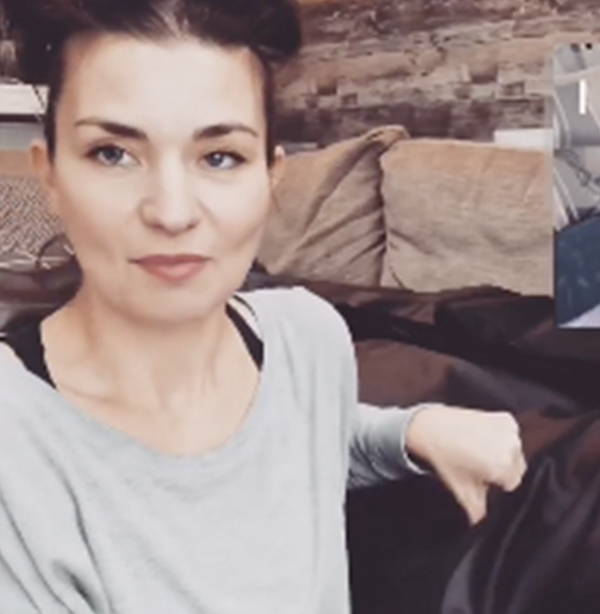 A quest for better transformation
The infrared sauna blanket is specifically designed to positively change and transform your life. Experience brighter skin, a lighter body and an elevated mood

Calm, peace, happiness and solace. These are just a few of the energies promoted through the powerful infrared light waves of our sauna blankets.

Our approach is one of genuine care and commitment to each one of our clients and your personal, transformative journey to improved wellness, fitness and mindfulness
See what the SMOMAR community are saying
Enjoy invigorating heat for body and mind at home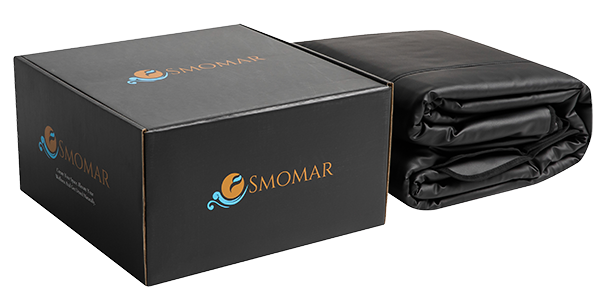 Designed to help you de-stress, increase circulation and boost your metabolism, this high-tech solution gives you a holistic approach to wellness from the comfort of your own home.